The War Against poaching
With vetpaw and sam kolder
This was my first time working with Sam Kolder in an awareness campaign for VETPAW - an anti-poaching organization. To fully explain to people the role of VETPAW in the war against poaching, 2D animation was made to illustrate the procedure of de-horning rhinos as a deterrent to poachers.
To properly illustrate this, I needed to understand the underlying anatomy of the rhino. So I started with research.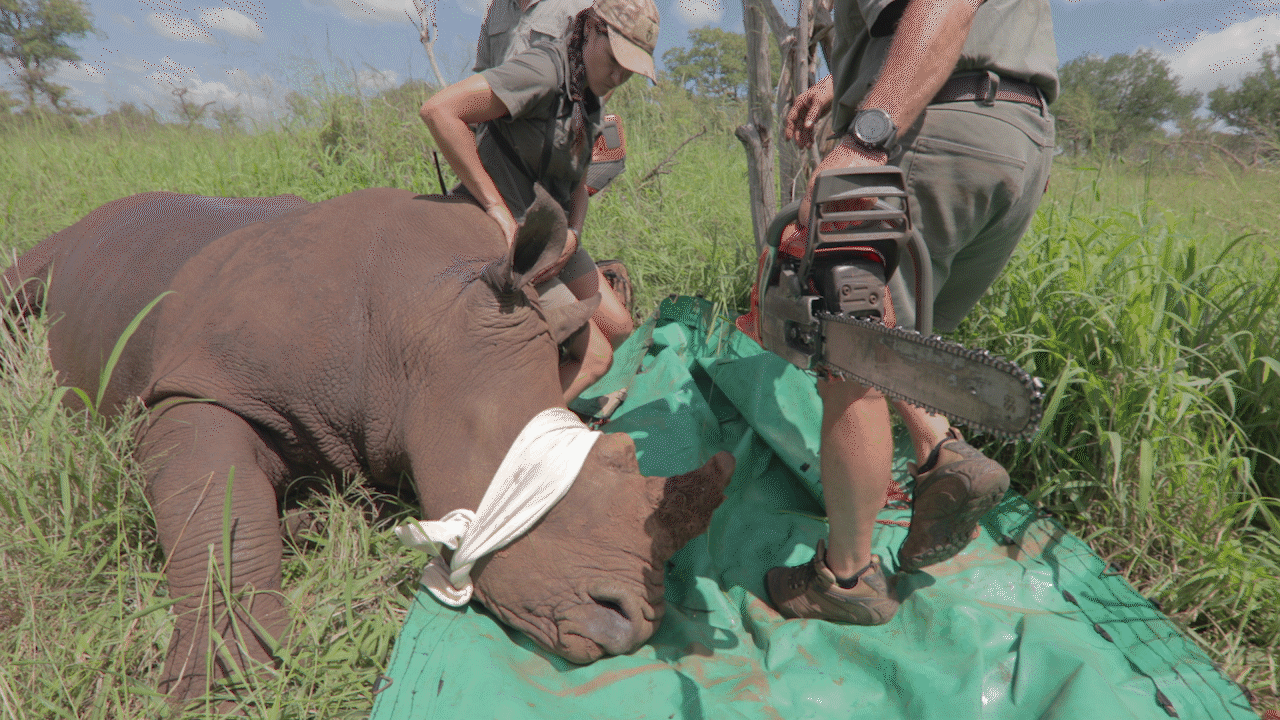 One of the major difficulties was transitioning from live-action to animation in a way that was gradual. I had a very small length of footage to work from - 2 seconds at the most.
​
I rotoscoped directly over the footage, using white lines to progressively cover the rhino as I faded out the background. The result is seeing the Rhino become animated in front of your eyes.