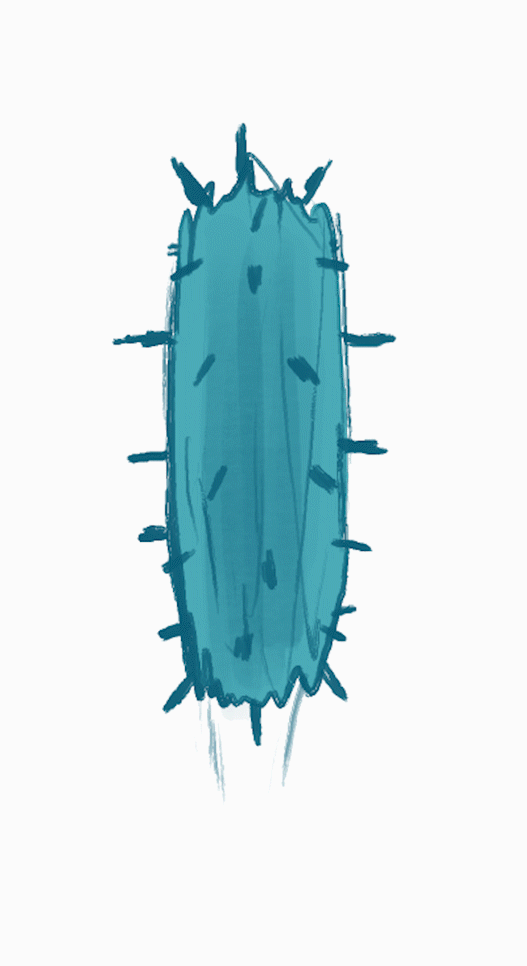 t3Pharma - an introduction
T3 Pharmaceuticals is an award-winning biopharmaceutical company working to advance a new generation of therapies for cancer patients.
​
Their dedicated team is developing highly specific and efficient treatments using live bacteria. This advanced science needed a bespoke "elevator pitch" that would transcend language and expertise.
2D animation was the ideal method of communication.
My partnership with pharmaceutical consultant Dr Claire Barton proved to be the perfect combination of expertise to translate this specialized process into immersive visuals.
​
Using a combination of TVPaint, Adobe Photoshop and Adobe After Effects, I was able to create and move textured hand-drawn assets. These watercolour-infused assets feel friendly, comforting and clean.